The next MIT Meeting will be held on Tuesday 26th January at 7pm, Old Reading Room, Annebrook House Hotel.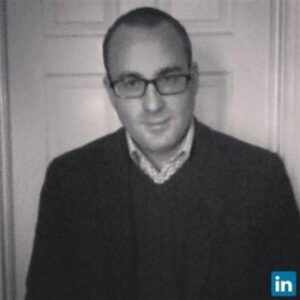 MIT are delighted to announce Rob Acton as a guest speaker who will be giving a presentation entitled "The Midlands as a Gaming Technopolis". Rob is quite active on the Social and Monetised Gaming scene and will be announcing ten new jobs for the midlands in his companies at the event. Rob will be available afterwards to talk to those that are interested in his open positions.
On the night Rob will be sponsoring pizza and wedges for attendees for what promises to be a highly interesting event. Non MIT members welcome, but please let us know if you are interested in attending by filling in the form below.
Registration for this event is closed.
About MIT
MIT Mullingar are a high skills networking group of Programmers, Engineers, Web Designers/Developers, Sys-Admins, Bloggers, IT Managers, Software Development Managers, DBA's, CIO's, Entrepreneurs, Lecturers, Investors, Teachers, Students etc. or anyone that would class themselves as an Information Technology Professional (or aspiring!).
*** Aims ***
Our goal is quite simple and it is to build and support a culture of IT in the Midlands.
We do this by:
Providing social networking opportunities
Organising talks on interesting IT topics
Supporting local IT companies
Facilitating IT job creation
If you live or work in the Irish midlands within a short hop from Mullingar, this may be of interest to you.
Join Us
Currently the group has over 120 members. Interested in joining us? Find out more on our LinkedIn group page "MIT Mullingar" or contact mit@cookieweb.ie