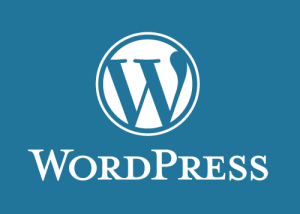 I'm not one to brag or anything (ahem) but I am quite chuffed at being selected to be part of a panel at the upcoming WordCamp in Kilkenny next month! Orla and I were dead excited when we heard about the event as we are both WordPress nuts. Imagine a whole weekend of listening, learning, drinking, eating, breathing WordPress. Whooo!! But to be asked to take part as a speaker has elevated the event to a new level of coolness. For me I mean – not necessarily for attendees or anything 😀
The panel will be discussing WordPress User Case Scenarios and we'll be looking at the strengths and hurdles involved in using WordPress for charity sites, community sites and news-driven sites. I will be discussing my beloved Our Kilcock website – the community website for local events, news, and comments on everything that is Kilcock. Run on WordPress and whatever steam I have left over from a hard days work at Cookie Web.
So if you're a WordPress user or you want to be or if you develop WordPress sites on any level then you really should think about coming along. It's based in Kilkenny and run by Katherine Nolan and Sabrina Dent two of the great ladies of the Irish web-o-sphere so it's going to be a kicking good event. It's on 6th & 7th of March – check out the WordCamp website for details.